Candidate Recruitment Services
OFFICE | CONSTRUCTION | INDUSTRIAL | HEALTHCARE
Dedicated sector teams provide unrivelled knowledge and expertise for your business.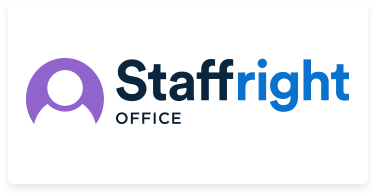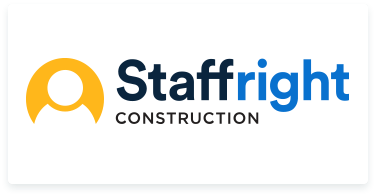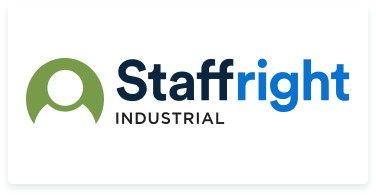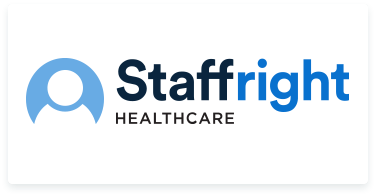 A WORLD OF JOB OPPORTUNITIES
Staffright specialise in temporary recruitment solutions supplying workers to some of the biggest employers in East Anglia. Staffright are finding work for hundreds of jobseekers just like you every week. 
We help you successfully find employment by matching your skills and qualifications to employers and providing the talent employers across East Anglia need to move both your career and their businesses forward.
We Recruit for Positions in :
Office environments
Construction
Industrial and Production
Healthcare
"Our goal is to find you the opportunity you seek today by building great, long standing relationships with our candidates and clients alike."
We have built longterm relationships with employers across East Anglia, ranging from small to medium and large businesses. These employer relationships provide a regular stream of vacancies and job opportunities. With new job roles and opportunities for work arriving at our offices daily Staffright can help you find work that suits you, whether it be for short or longterm employment, temporary work or a permanent position we can help you with your career goals. 
Registering with Staffright saves you registering with multiple agencies. We bridge the gap between you and new positions from employers in the region, helping you, the job seeker, to raise your profile with local employers and find the perfect temporary or permanent work you seek.
Registering today will enable us to begin matching your skills to employers and the latest job opportunities that are right for you. When the position arises, you can be first through the door!
Take the next step and register your details with Staffright today using the links on this page to easily submit your details online.
No more paperwork, Staffright registration process is 100% electronic and can be completed using any device with access to the Internet using a standard browser.
Fill in the applicable registration forms and submit them from your mobile device and upload your identity documents and one of the Staffright Recruitment Consultants will be in touch to progress your registration soon after.
If you need assistance the office staff are always contactable on the number below :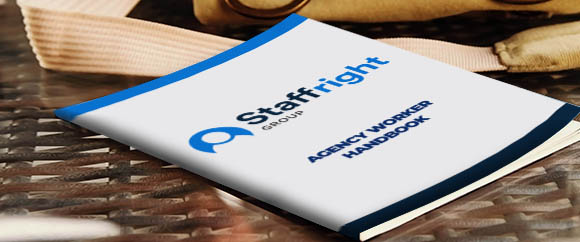 Download our Agency Worker Handbook containing all the information relating to health and safety and working safely on client sites.
What do I need to Register?
You will need to provide some of the following documentation to register with Staffright before we can place you in to work. You can register easily on-line using any device via our mobile friendly registration forms or in branch with our local consultants at our offices located at 11 Buttermarket, Ipswich, Suffolk, IP1 1BQ just a short walk across from the Buttermarket Shopping Centre in Ipswich town centre. 
You will need to register with us before we can start the search for your next job opportunity.
If you have any questions about what documentation you need to bring with you, please call our office on 01473 211 277 and a member of the recruitment team will be happy to assist you. 
For more information about Right to Work in the UK please visit the UK Government site here.
Contact Staffright Ipswich Recruitment Team
Have a Job Vacancy or looking for work? 
Contact the recruitment team to register for the latest job opportunities or to discuss your employment requirements today.
Contact Staffright Southend Recruitment Team
Have a Job Vacancy or looking for work? 
Contact the recruitment team to register for the latest job opportunities or to discuss your employment requirements today.